A sensational Swedish-Norwegian deal is in place – last year's FIA World Rallycross Championship silver medalist Johan Kristoffersson joins Petter Solberg and Volkswagen Sweden and forms a brand new team for the 2017 season.
"I am very proud to be a part of this extremely exciting project together with Petter Solberg and Volkswagen Sweden. It's a dream come true in every way. Together we will do everything in our power to achieve the best possible result. I will grab this "once-in-a-lifetime" opportunity with both my hands" said a Johan Kristoffersson, who finished second in the World RX championship last year and third in 2015.
The Swede and the Norwegian will be driving two Volkswagen Polo RX Supercars that have been developed at Volkswagen Motorsport in Germany. And this is not just any car – it is the fastest competitive car that has ever competed in any FIA regulated series. With this, Johan and Petter get an amazing chance to fight together for the top spot in the championship with a monster that accelerates to 100km/h quicker than a Fomula 1 car.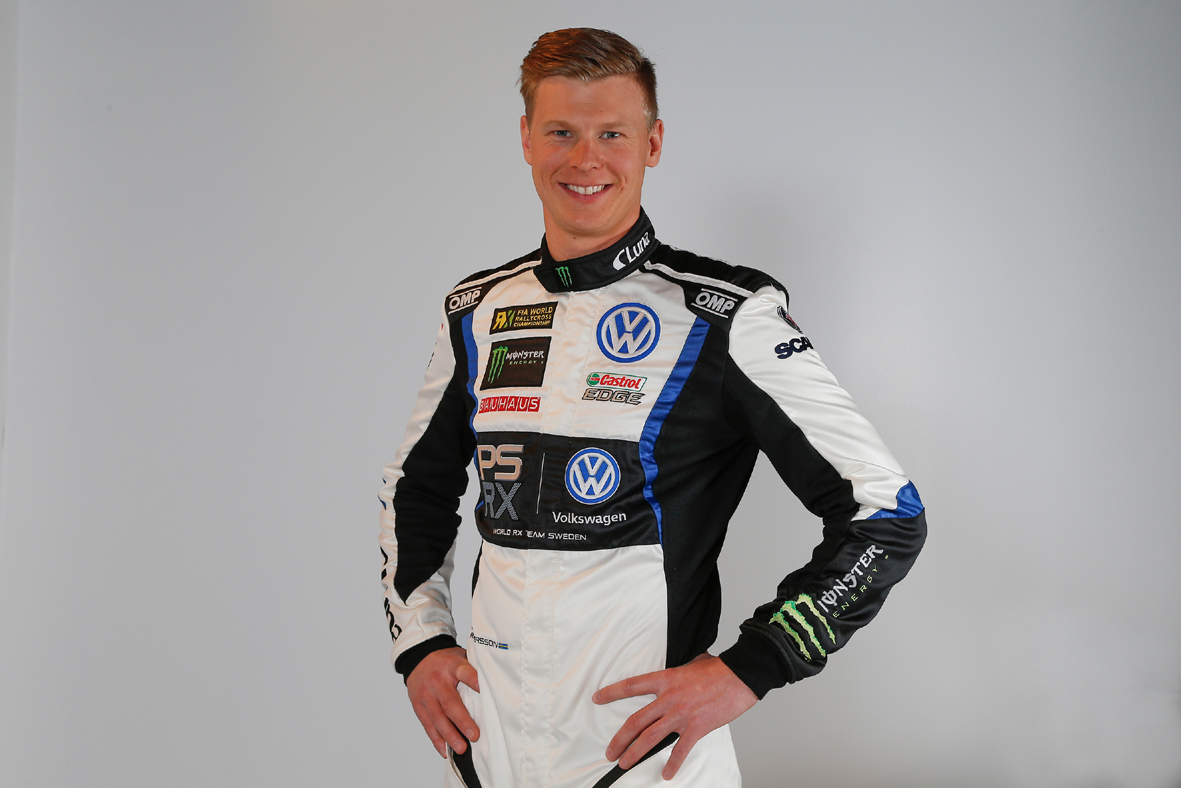 Success is what Johan wants and expects out of the without a doubt most exciting cooperation so far in the World Rallycross Championship and he believes in a fantastic 2017.
"To get to do this with Petter, PSRX and Volkswagen Sweden is optimal for me. What we need to do now is to take advantage of this perfect start, get an equally great midsection and a flawless finish! We aim towards winning the team championship and obviously the driver's championship as well. Petter already has two titles so maybe it's time for him to help me get my own" said Johan with a smile.
The FIA World Rallycross Championship kicks off in Barcelona on March 31st. The whole team looks forward to their first start and to see how their Polo can measure up against a strong and competitive field in a very exciting championship.